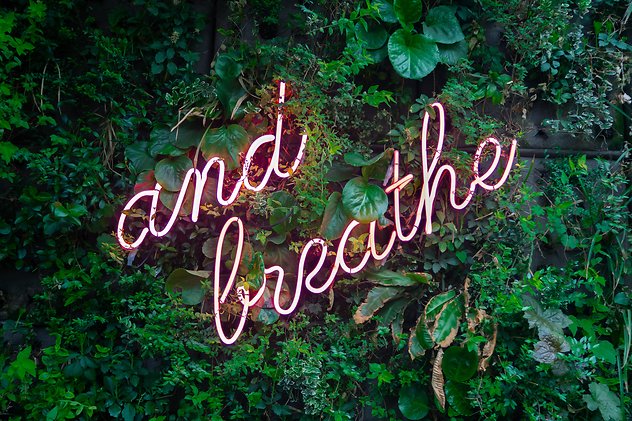 SELF CARE IS NOT A TREAT
INVEST IN YOUR WELLBEING TODAY
Welcome, Reflexology and working with the body's subtle energy is my passion!
Welcome 2022!
Puffy eyes, sinus issues, swollen ankles or that last bit of stubborn weight that just won't shift? It could be your lymphatic system is in need of a little help.
I love working the lymphatic system! As a reflexologist RLD (Reflexology Lymphatic Drainage) is always my 'go to' therapy to give the lymphatic system a good 'clear out' and 'boost'. Reflexology Lymphatic Drainage (RLD) is an award winning, evidence based technique. RLD works on so many levels besides lymphoedema. It can also help with 'cording' after surgery and in my experience RLD seems to help speed up post op healing. Take a look at the RLD page for more info.
This recent article in the Guardian caught my eye. Lymphoedema can be such a debilitating condition.
Lymphoedema - It messes with you mentally
My other favourite therapy is the Natural Energetic Facelift - this works wonders to help drain the facial lymphatics, as well as give the face a natural facelift.
Post 'lockdown' I have returned to the oncology clinic where I practice a few days a week as a treatment support reflexologist, supporting patients through chemotherapy and radiotherapy.
So grateful to do what I love, treating oncology clients, pre and post surgery, women's health, and general wellbeing.
I am currently in the middle of my Acupuncture studies.....so if you would like to be a case study, do get in touch!
I have over 17 years experience in various complementary therapies and use an integrative approach by combining lymphatic drainage, acupressure, muscle release and other natural energy techniques. Together we'll tailor-make your treatment plan to best suit your needs.
My passion and experience is in supporting clients throughout and beyond their cancer treatment (chemotherapy/radiotherapy) as well as Lymphoedema. I have been involved with the Penny Brohn Cancer Charity for over 7yrs and working with lymphoedema since 2014. I also support my local breast care group, Ridgeway Breast Care Support Group Swindon, and have over 14yrs of volunteering with my local Swindon hospice, supporting both patients and families.
I am further trained in
Reflexology Lymphatic Drainage
developed specifically for women with secondary lymphoedema following breast cancer. Clinical trials have shown a positive reduction in swelling and wellbeing, with results comparable to MLD. Clients have also reported some positive feedback with Reflexology Lymphatic Drainage and chemo induced peripheral neuropathy as well as a reduction in aches and pains from hormonal medications. I am local to Swindon and Shrivenham/Oxfordshire.
Reflexology is a deeply calming, relaxing and natural therapy technique and may help reduce feelings of stress and anxiety, insomnia, nausea, constipation, hormonal imbalances as well as improved mood and sleep. We can enhance your reflexology session by incorporating essential oils (AromaReflex).
If you are looking for a highly qualified, caring and experienced reflexologist local to Shrivenham, Swindon and Oxfordshire areas and would like to experience reflexology, acupressure, AromaReflex, Bowen Technique, or even a heavenly natural energetic facelift, take a look my 'Other Therapies' page for more information.
As a fully insured and qualified reflexologist member of the
Association of Reflexologists
, you can be assured of the best possible care and professionalism at all times. I am DBS checked (enhanced) and a member of the CNHC.
Reflexology Lymph Drainage Website
Penny Brohn Website
Ridgeway Breast Care Support Group
POST GRAD
Reflexology Lymphatic Drainage (RLD) - 2014
Aroma Reflexology (advanced) - 2018
Five Element Reflexology (advanced) - 2018
Moxibustion - 2018
Facial Acupressure - 2018
Precision Reflexology 2017
Indian Head Massage - 2017
'M' Technique for Hospices - 2012
Soul Midwives TLC workshop - End of Life Care for Hospices - 2015