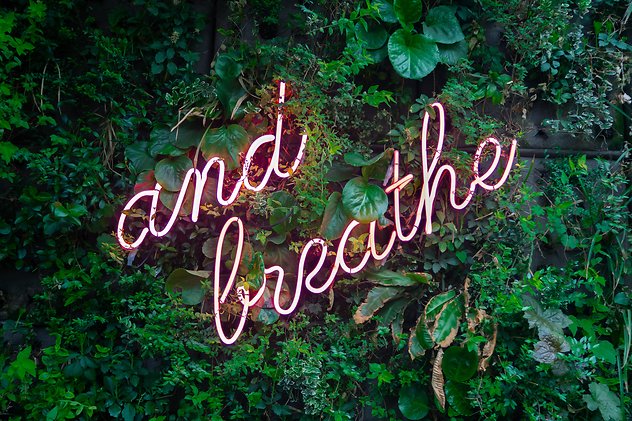 SELF CARE IS NOT A TREAT
INVEST IN YOUR WELLBEING TODAY
Welcome, Reflexology and working with the body's subtle energy is my passion!
I am a practising therapist with over 15 years experience. I use an integrative approach by combining lymphatic drainage, acupressure, muscle release and other energy techniques. Together we will tailor-make your treatment plan to best suit your needs.
My main focus is supporting clients going through cancer treatment (chemotherapy/radiotherapy) and Lymphoedema. I have been involved with the Penny Brohn Cancer Charity for over 5yrs and working with lymphoedema since 2014. I also support my local breast care group and have over 13yrs of volunteering with my local hospice, supporting both patients and families.
Reflexology is a deeply calming and relaxing technique and may help reduce feelings of stress and anxiety, sleeplessness, nausea and constipation as well as improved mood and sleep.
I am further trained in
Reflexology Lymphatic Drainage
developed specifically for women with secondary lymphoedema following breast cancer. Clinical trials have shown a positive reduction in swelling and wellbeing.
As a fully insured and qualified member of the
Association of Reflexologists
, you can be assured of the best possible care and professionalism at all times. I am also DBS checked.
Reflexology Lymph Drainage Website
Penny Brohn Website
Ridgeway Breast Care Support Group
POST GRAD
Reflexology Lymphatic Drainage (RLD) - 2014
Aroma Reflexology (advanced) - 2018
Five Element Reflexology (advanced) - 2018
Moxibustion - 2018
Facial Acupressure - 2018
Precision Reflexology 2017
Indian Head Massage - 2017
'M' Technique for Hospices - 2012
Soul Midwives TLC workshop - End of Life Care for Hospices - 2015